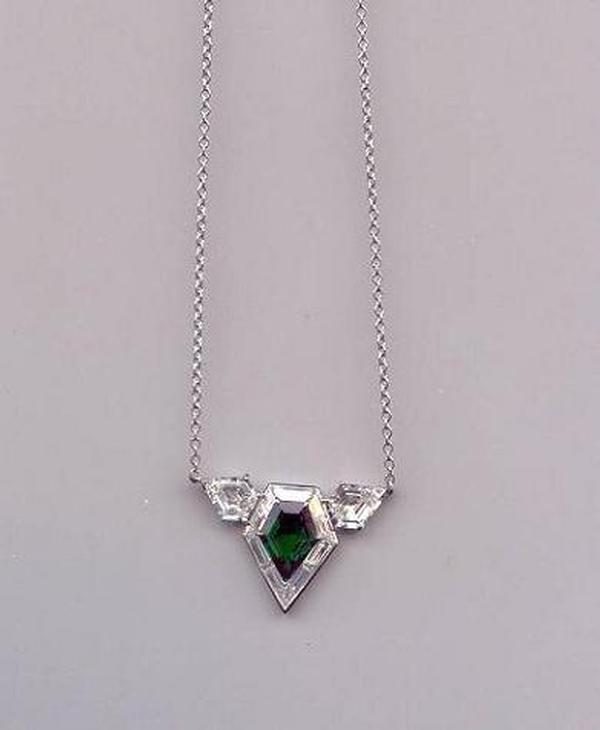 PT18KY SHEILD EM & FANCY DIA CLUSTER
PLATINUM & 18K YELLOW GOLD
SHIELD EMERALD AND FANCY DIAMOND CLUSTER PENDANT
Product Details
Item Number:
JP416E-1
Price:
Please login for price
Metal Specifications
Metal Type:
Pt And 18ky
Diamond Stones Specifications
Count:
9
Shape:
Shield And Fancy
TCW:
3.87 ct.

Note: Prices and availability are subject to change without notice. All weights are approximate. We are not responsible for typographical errors.